One of the advantages of Google Sheets is the ability to save and work on your files from anywhere. If you have an Internet connection and a Web browser, or even the Google Sheets app on your smartphone, you can sign into your Google Account and work on your files.
Google spreadsheets can easily be shared with others by using the sharing functions found in the application, but occasionally you will need to share your file with someone that doesn't use Google Sheets, or prefers their data in a different format.
Our guide below will show you how to save a Google spreadsheet as a PDF so that you can upload that file or email it to someone so that they can view it with an application that supports PDFs.
How to Convert a Google Spreadsheet to a PDF
The steps in this article were performed in the desktop version of the Google Chrome Web browser. By completing these steps you will be creating a PDF version of your data and saving it to your computer. The original Google Sheets file will still remain in your Google Drive.
Step 1: Sign into Google Drive and open your spreadsheet.
Step 2: Click the File tab at the top-left of the window.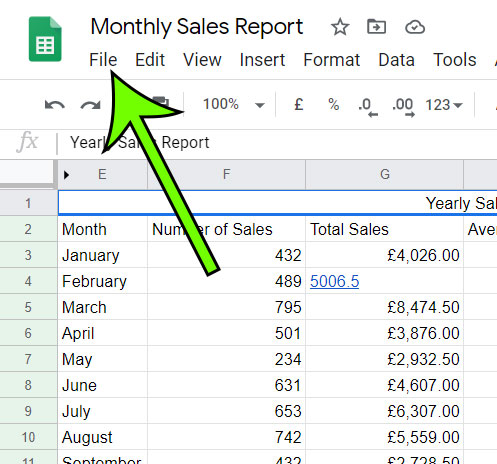 Step 3: Choose Download, then PDF document.
Step 4: Adjust the settings at the right side of the window, then click the Export button.
If you want to export the entire Sheets file, as opposed to the current spreadsheet, then be sure to click the Export dropdown menu at the top of the column in Step 4, then choose the Workbook option.
Depending on your browser settings, you may be given the option of choosing where on your computer to save the exported PDF file. Otherwise it will download to your default Downloads folder.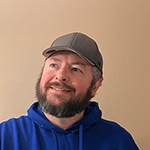 Matt Jacobs has been working as an IT consultant for small businesses since receiving his Master's degree in 2003. While he still does some consulting work, his primary focus now is on creating technology support content for SupportYourTech.com.
His work can be found on many websites and focuses on topics such as Microsoft Office, Apple devices, Android devices, Photoshop, and more.