Microsoft Word has a variety of tools that you can use to add different objects to your documents.
There are even drawing and shape tools that you can use when you want to know how to make a square in Word.
How to Insert a Square in Word
Open the document.
Choose where to put the square.
Click the Insert tab.
Select the Shapes button.
Select a Rectangle option.
Draw your square.
Make the Length and Width options the same in the Size section.
Our guide continues below with additional information on how to add a square in Microsoft Word, including pictures of these steps.
Do you use Google Sheets for work or to manage data in your personal life? Our how to adjust column width in Google Sheets tutorial can show you a few ways to resize your rows and columns.
While you might have needed to add a picture or a table in a Word document in the past, there are some other options on that Insert tab that provide you with ways ot customize your document.
One of these tools lets you quickly add shapes to the document, which you can then modify to meet your needs.
Our tutorial below will show you more about how to add a shape, specifically a square, inside a Microsoft Word document that you are editing.
How to Create a Square Shape in a Microsoft Word Document
Use these steps to make a square in Microsoft Word.
Step 1: Open your Word document.
Step 2: Click where you want the square to appear.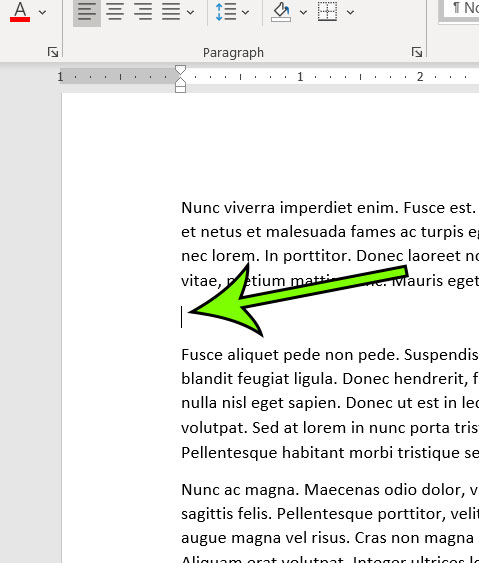 Step 3: Select the "Insert" tab at the top of the window.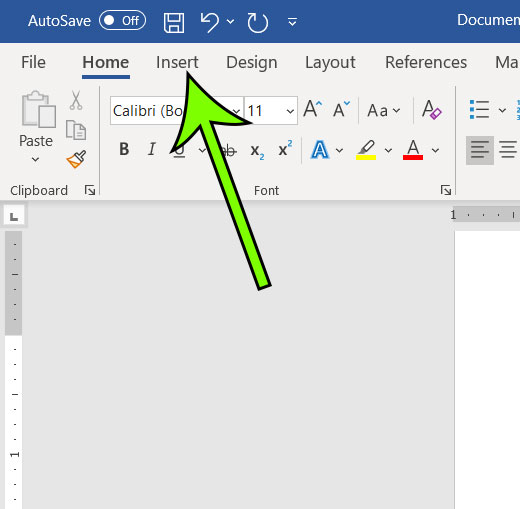 Step 4: Click the "Shapes" button.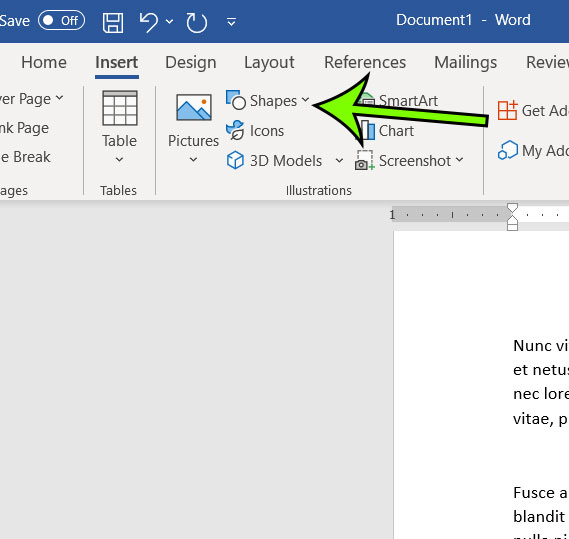 Step 5: Select one of the rectangle options.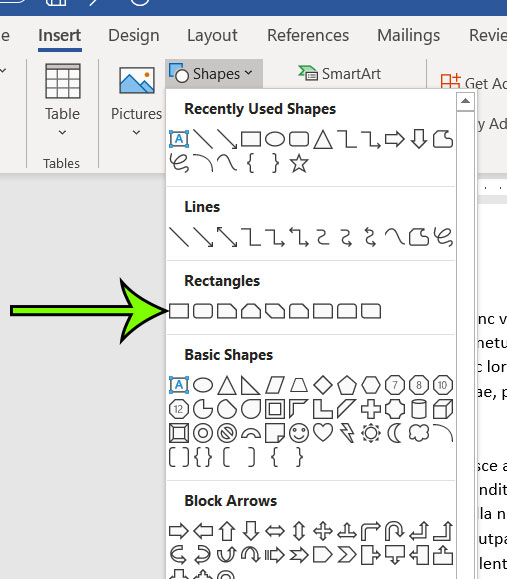 Step 6: Draw your square in the document.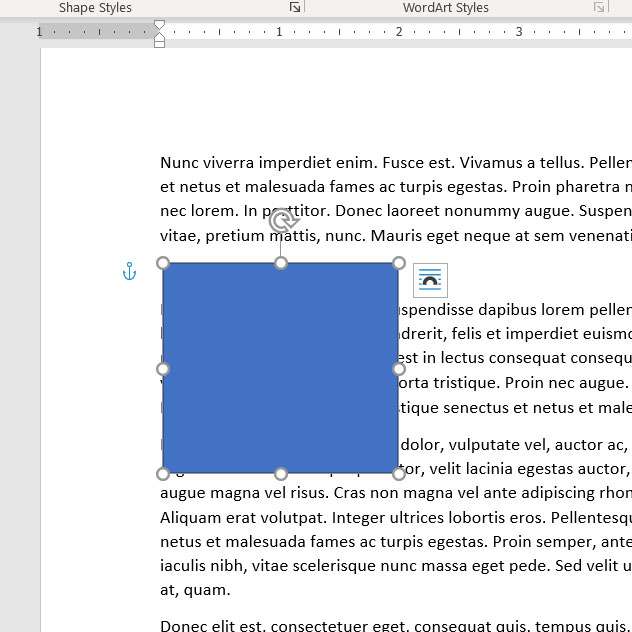 Step 7: Use the "Size" section of the ribbon to make the length and width equal.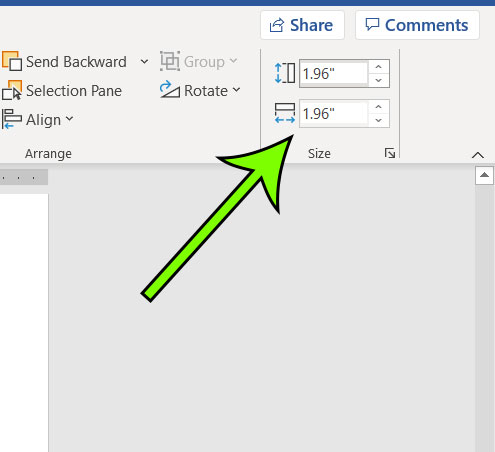 Now that you know how to make a square in Word you can use these same steps to create other shapes that you might need as well.
Did you know that you can quickly see the number of letters and numbers in your document? Find out how to get a character count in Word using the word count utility.
While many users typically consider Microsoft Word to be a tool for writing text, it actually has options for adding a variety of media types.
Whether you need pictures, videos, or objects from other document types, Microsoft Word usually has an option to help you accomplish it.
But you also have the ability to add shapes, meaning that it's possible to learn how to make a square in Microsoft Word.
Our guide below will show you how to use the rectangle shape tool to draw a rectangle in the document, then adjust the size of that rectangle so that the length and width are the same, giving you a square.
Find out how to make columns in Word Office 365 if you are writing an article or another type of document that requires more than a single column.
After you have created the square in your Word document you can make additional adjustments to it by changing options on the Shape Format tab. For example, you can click the Shape Fill button in the Shape Styles section of the ribbon to change the color of the square, or you can click the Shape Outline button to change the color of the square's border.
You can delete the square by clicking on it, then pressing the Delete key on your keyboard. Alternatively, you can copy the square by right-clicking on it and choosing the Copy option, then right-clicking again and choosing the Keep Source Formatting button under Paste Options.
Find out how to display the ruler in Microsoft Word if you would like to be able to judge the size of document elements using a ruler that remains visible on the screen at all times.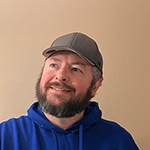 Matt Jacobs has been working as an IT consultant for small businesses since receiving his Master's degree in 2003. While he still does some consulting work, his primary focus now is on creating technology support content for SupportYourTech.com.
His work can be found on many websites and focuses on topics such as Microsoft Office, Apple devices, Android devices, Photoshop, and more.