Many of the third party trackers that are popular among MTG Arena players can provide you with a lot of information about the matches you have played and the cards in your collection. But they rely on an enable detailed logs MTGA setting that you might be having trouble finding.
The steps in this article are going to show you where to find and enable the setting in Magic Arena that lets you enable detailed logs.
Launch MTG Arena.
Click the gear icon at the top-right of the window.
Select the Account option at the bottom of the menu.
Click the box to the left of Detailed Logs.
Close and restart Magic Arena.
The MTG Arena desktop client is a great way to play several different modes of Magic: the Gathering.
But if you're like many other Magic players, you may be really interested in stats like the cards in your collection, your winrates with certain decks, and other assorted information that isn't currently available in the client.
Luckily some third-party developers have created applications that can provide you with this information. However, for these applications to work you need to change a setting in Magic Arena to enable detailed logs.
Our guide below will show you where to locate this setting and enable detailed logs for MTG Arena.
How to Enable MTG Arena Detailed Logs (Guide with Pictures)
The steps in this guide were performed in the most current version of the MTG Arena client that was available when this guide was written.
Step 1: Open MTG Arena.
Step 2: Select the gear icon at the top-right of the window.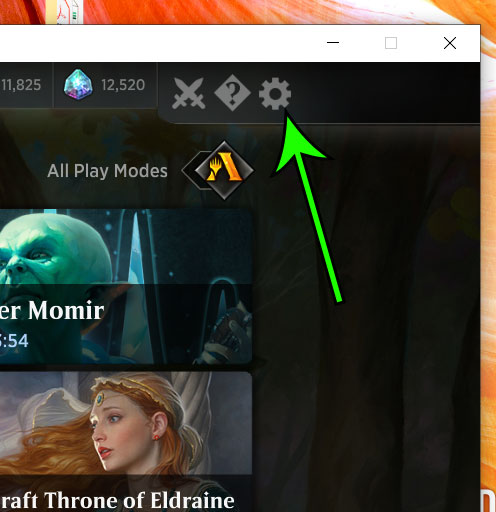 Step 3: Click the Account link at the bottom of the window.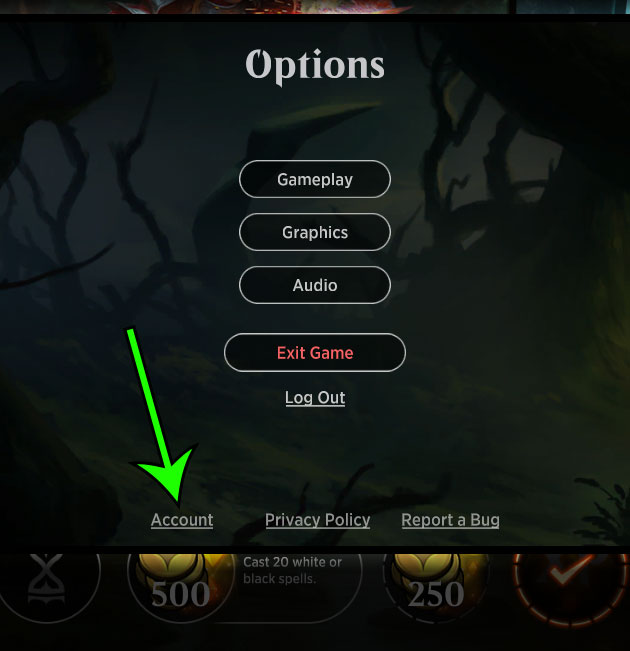 Step 4: Check the box to the left of Detailed Logs (Plugin Support.)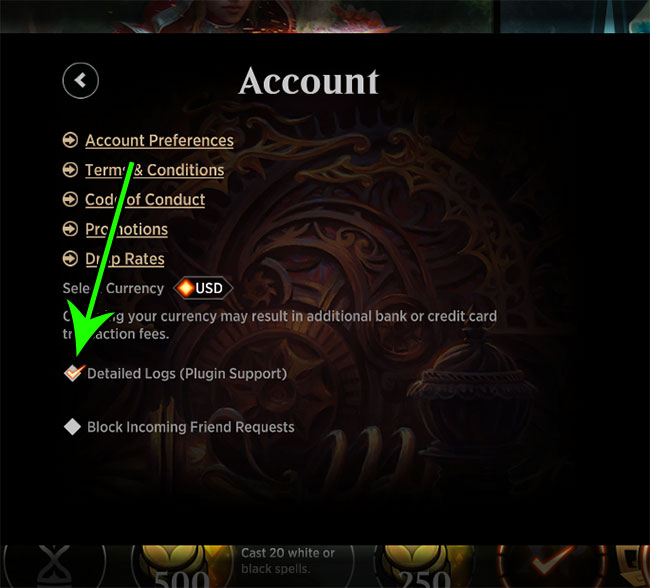 Step 5: Close MTG Arena and restart it.
Find out how to enable the best-of-three modes in Magic Arena if you would like to be able to play that type of Magic in the application.
Note that there is also a setting on this screen that lets you block incoming friend requests. This is helpful if you get a lot of requests from people that you don't know, but you may need to stop blocking it when you are expecting a friend request that you intend to accept.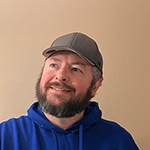 Matt Jacobs has been working as an IT consultant for small businesses since receiving his Master's degree in 2003. While he still does some consulting work, his primary focus now is on creating technology support content for SupportYourTech.com.
His work can be found on many websites and focuses on topics such as Microsoft Office, Apple devices, Android devices, Photoshop, and more.