Your Amazon Fire TV Stick can often detect the settings that it needs to use when you connect it to your television.
But it's detection capabilities can occasionally need some adjustment.
Fortunately, you can manually change this setting with our tutorial below on how to change the resolution on an Amazon Fire TV Stick.
How to Use a Different Firestick Resolution
Touch the Home button.
Select the Settings option.
Choose Display & Sounds.
Select the resolution that you would like to view.
Our guide continues below with more information on changing the video resolution for the TV connected to your Amazon Fire TV, including pictures of these steps.
When you need to change the appearance of a picture in a document, then visit our how to flip an image in Word guide for a quick way to do it.
If the picture on your TV doesn't look right when using your Amazon Fire TV Stick, then it's very possible that you need to change the Firestick resolution.
The steps in this article are going to show you how to change the display resolution currently being used by your Amazon Fire TV Stick.
Is your Amazon Fire TV Stick video extending off the screen, or not completely filling up the screen? Typically the device will use an automatic setting which attempts to detect the size and resolution of your TV.
While this automatic selection is often correct for many users, you may occasionally discover that something is wrong with the way the screen looks. In that case, it may be best to manually specify your resolution.
Our guide below will show you where to find the video resolution setting on your Amazon Fire TV Stick so that you can manually choose the resolution at which the screen is displayed.
Find out how to reset Fire Stick if the device doesn't seem to be working properly.
How to Adjust Video Resolution on an Amazon Fire TV Stick (Guide with Pictures)
The steps in this article were performed on an Amazon Fire TV Stick 4K.
Note that the available video resolution options will be the ones that are compatible with the detected television or monitor. You aren't going to be able to use a video resolution that is different than what your television is capable of outputting, regardless of the Fire TV stick model that you own.
For example, you may have a 4K Amazon Fire TV Stick, but you won't be able to view 4K resolution video unless you have a TV or monitor that supports that resolution or higher.
Step 1: Press the Home button on your Fire TV Stick remote, then select the Settings option.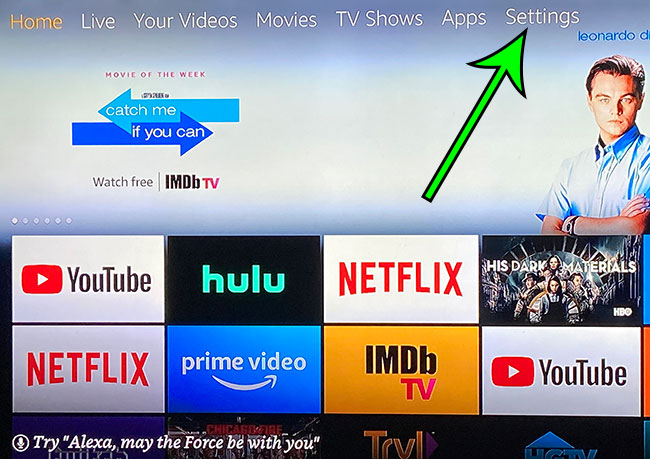 Step 2: Choose the Display & Sounds menu item.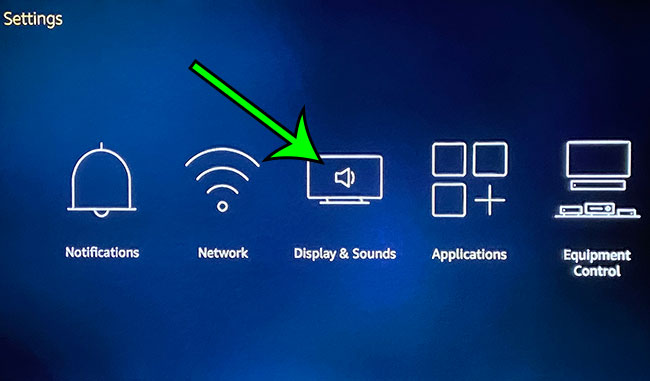 Step 3: Select the Video Resolution item from the menu.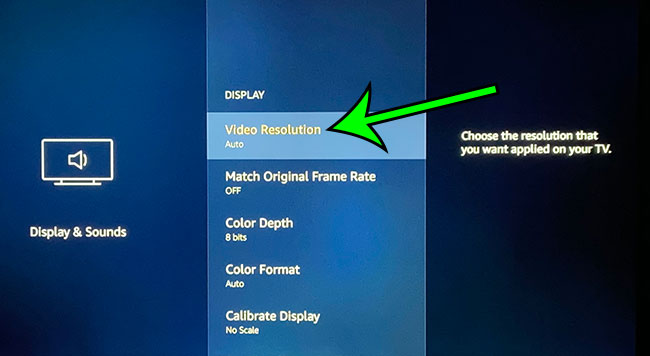 Step 4: Choose the video resolution that you would like to use.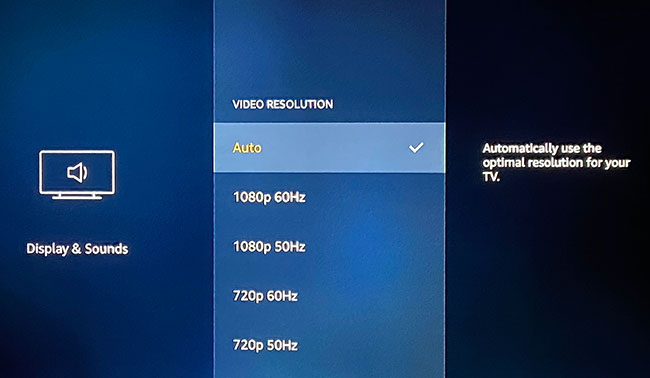 Find out whether or not you need an Internet connection for the Fire TV Stick if you are planning to use it somewhere where you won't be able to get online.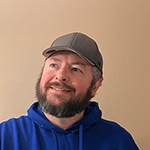 Matt Jacobs has been working as an IT consultant for small businesses since receiving his Master's degree in 2003. While he still does some consulting work, his primary focus now is on creating technology support content for SupportYourTech.com.
His work can be found on many websites and focuses on topics such as Microsoft Office, Apple devices, Android devices, Photoshop, and more.